This is the third in a series of posts focusing on Leangains friendly recipes. Enjoy!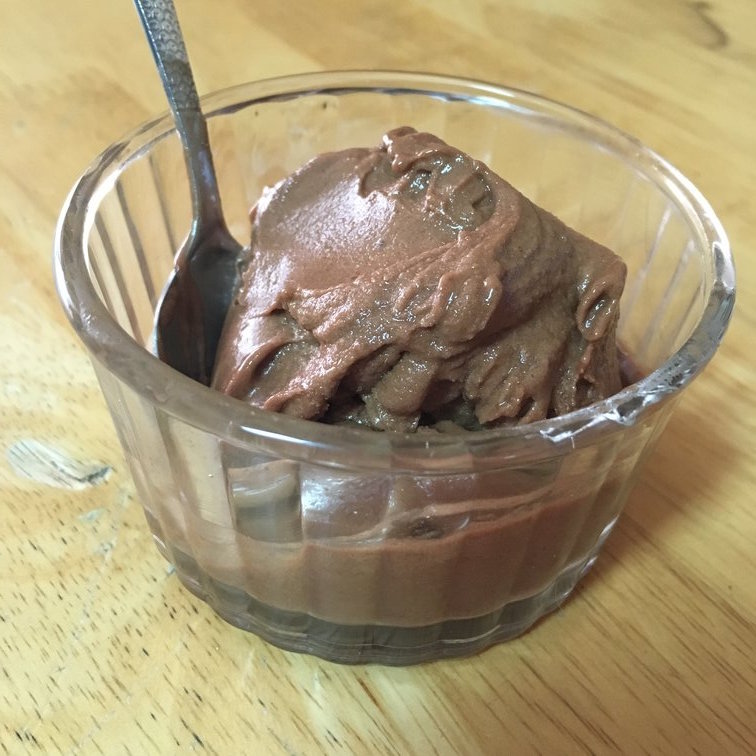 Cacao banana ice cream
This recipe is perfect for high carb days, when you really really want ice cream, but don't want to splurge on Halo Top or Arctic Zero, and can't fit the real stuff into your macros. This has the texture of soft serve, and tastes amazing.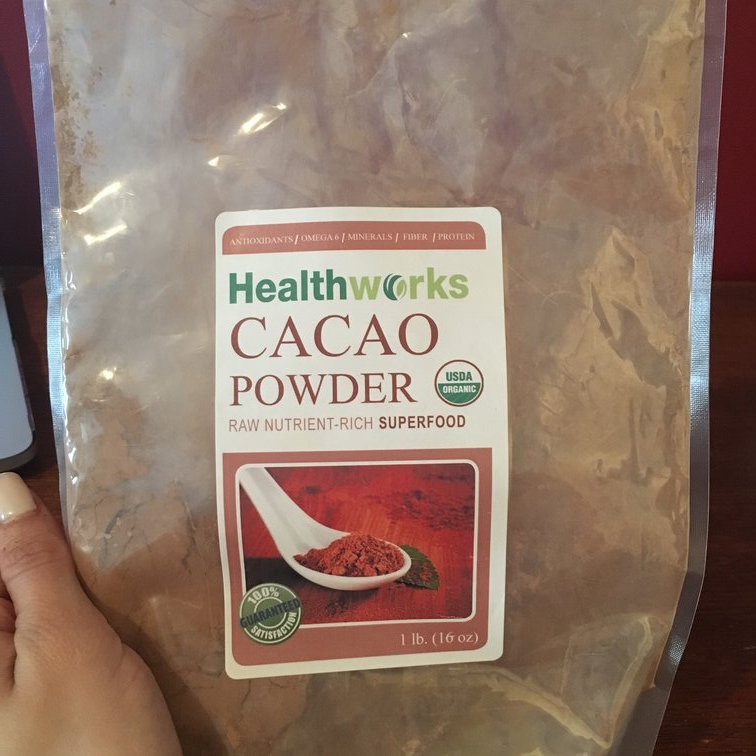 Cacao powder used
Ingredients:
105 grams frozen banana (1/2 cup, chopped, frozen banana)
4 grams cacao powder (1 tbs)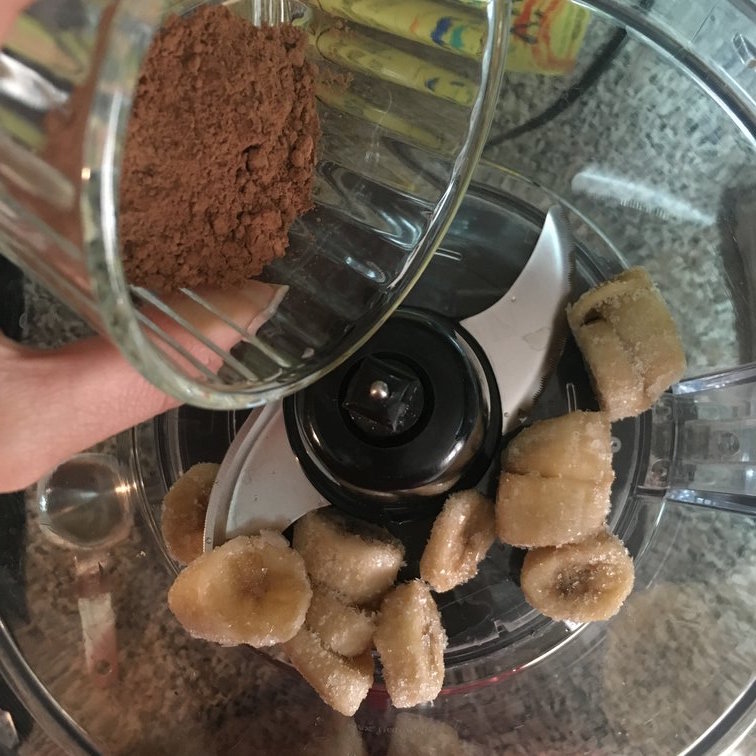 Adding in cacao powder to frozen banana before blending
Directions:
Peel and chop up at least one ripe banana. Spread out banana pieces on a cookie sheet in a single layer and place in the freezer for several hours, or until frozen all the way through. Once frozen, you can transfer the banana pieces you won't be using immediately into freezer bags. Freezing is definitely not optional here. This recipe doesn't work with fresh bananas!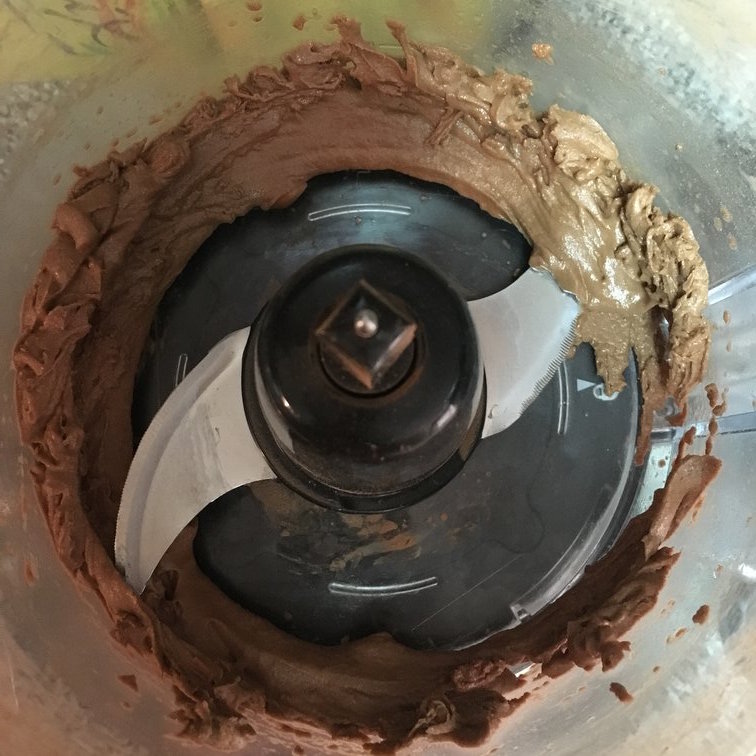 After blending in food processor
Add 1/2 cup of the frozen banana pieces to a food processor, and add in 1 tbs of cacao powder. Blend until smooth, and serve immediately. Yields one serving.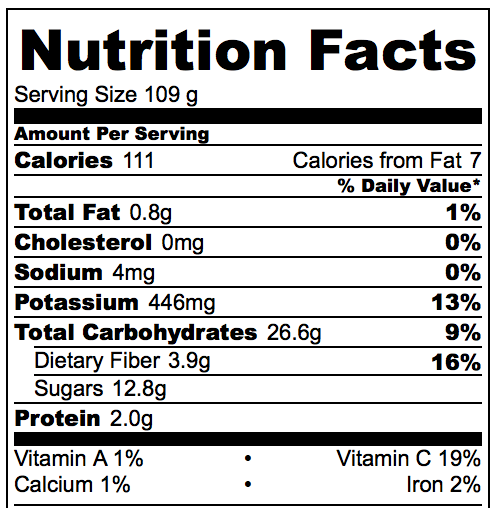 Macros for entire recipe, or one serving
---
---
---
---