If you're a gal that lifts heavy there are a few things you'll need. A good pair of lifting gloves, leggings that don't sheer out at the bottom of a squat, and some good shoes actually meant for use while lifting weights. Here's what I rely on to keep my head focused on lifting, and not readjusting.
Lifting Gloves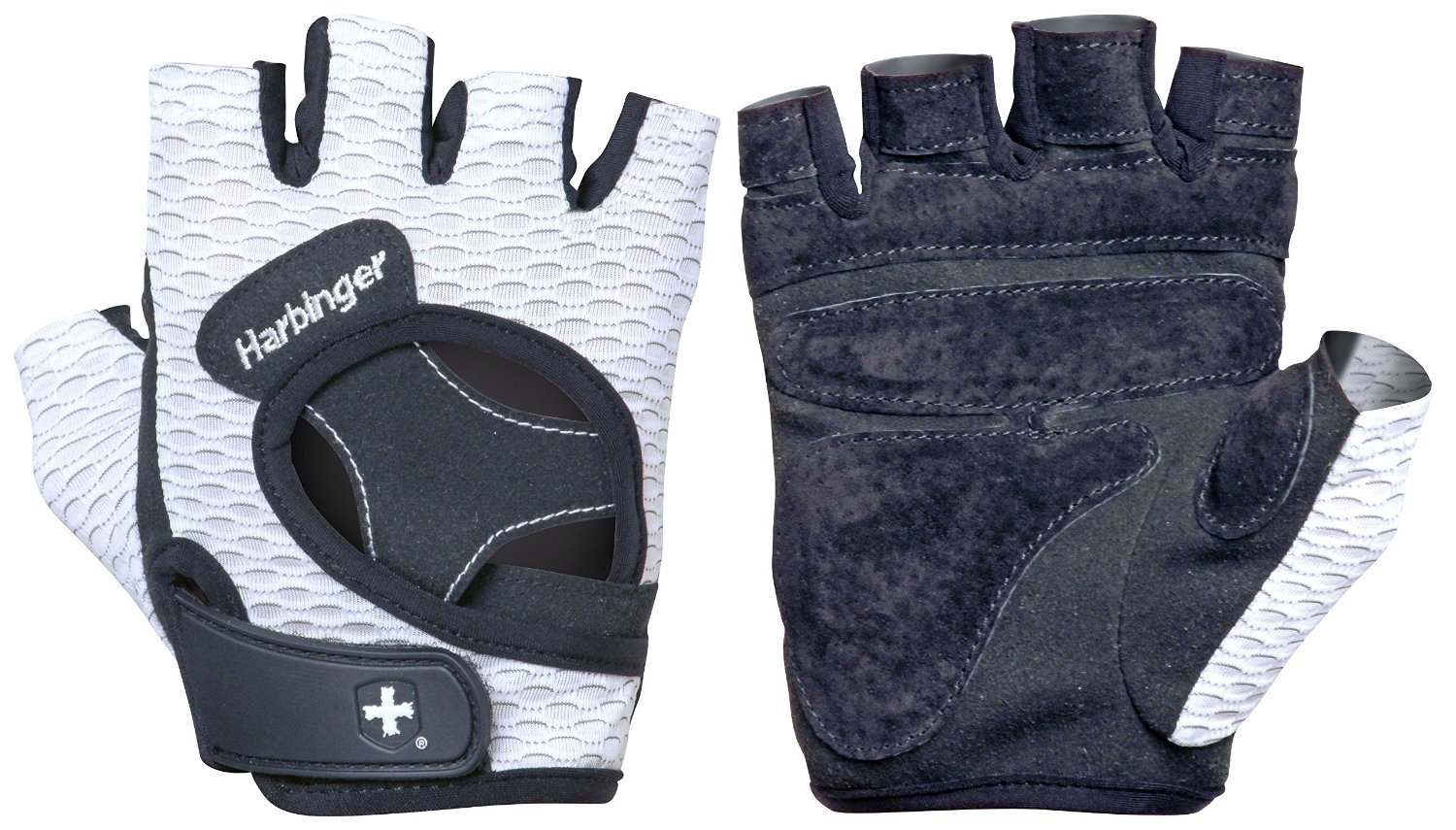 Harbinger Women's Flex Fit Weight Lifting Gloves
These gloves are thin enough for me to feel the bar, but thick enough to prevent calluses. My hands never get sweaty in these since the backs are very breathable. They also have a velcro closure that is subtle enough to stay out of the way.
Leggings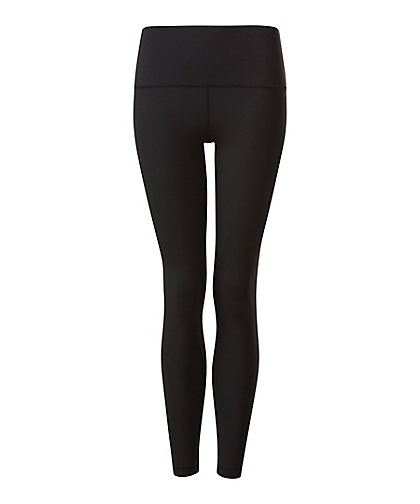 Align Pant II
My favorite leggings ever. I take it personally in the worst way that all pants don't feel like these do. They never go sheer on me, and they're super stretchy. They also stay put, so I'm not walking around pulling up at them constantly. Yes, they're expensive, but trust me they will make you look forward to gym sessions.
Shoes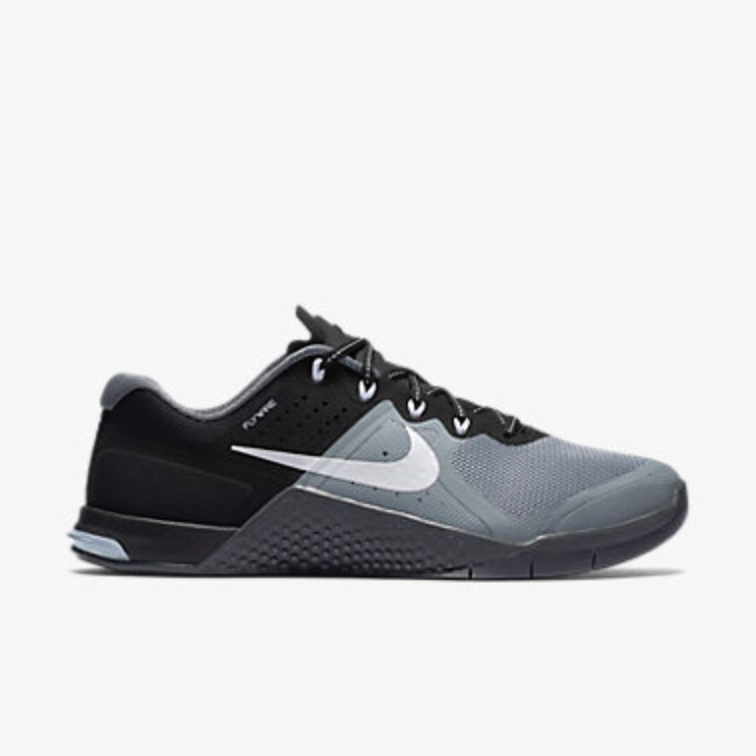 Nike Metcon 2
If you're not into oly or chuck style shoes for lifting, your options are pretty slim, especially for the female market. These are great lifting shoes with a low heel. They have enough traction to keep me stable, and are stiff enough to provide support during heavy lifts.
---
---
---
---